Getting set up can be quick as 1,2,3.

Choose your Caregiver

Confirm Medicaid Eligibility
With Prompt Homecare,
we ensure: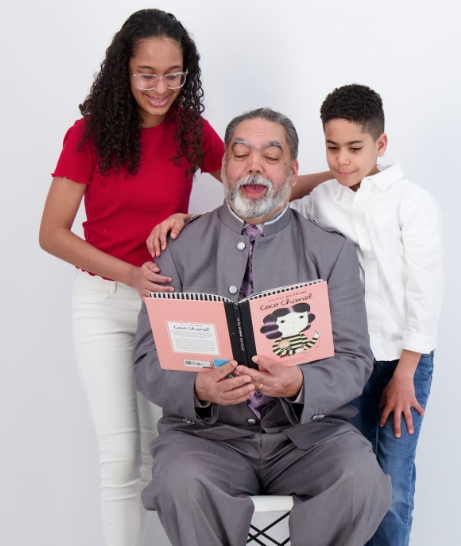 I believe this program is amazing. There is nothing more powerful than an employee's passion and initiative to make customers happy. Your organization is truly only as great as the people who embody the mission of your program
Thank you for all you do for my mom! G-d bless.
Let Prompt guide you towards the ideal at home living experience
Enjoy the Prompt Homecare Experience.
As a Personal Assistant, you will enjoy the benefits of providing care for your loved one.

Top Tier Pay
Highest rates in the industry

Paid Time Off
Based on hours worked, no limitations

Generous Benefits Package
Including employment medicals

Weekly Pay
Cash you can count on

Flexible Hours
Make your own schedule

No Training Necessary
Simple onboarding process